First things first...
The decision to start a recruitment agency is usually made either because an individual has experience in recruitment, or because they have enough knowledge about a particular industry to recruit within that sector.
View posts...
Why start up your own recruitment agency?
5 Reasons why recruitment agencies fail?
New recruitment agency? Here's our key recommendations...
Want to know the 8 key things every new temporary recruitment agency needs to know?
Click the image below to get our infographic!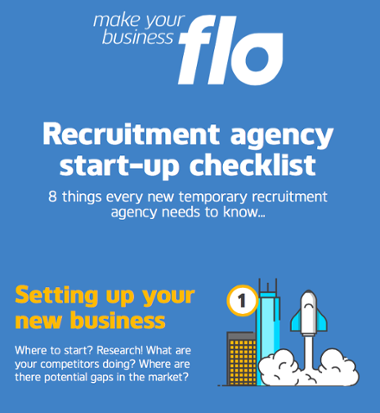 Research the recruitment industry
Whether your recruitment business is operating within a certain industry, only supplies a certain type of job or only recruits within a certain area, it's important to analyse your closest competitors. This will give you an indication of their strengths and weaknesses, which you can learn from and expand your knowledge reach.
Read more...
How to set up a recruitment agency - 5 top tips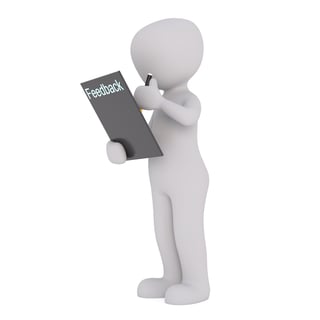 Evaluate your skill set
Before you put a plan together, it's important to evaluate your skills and identify any gaps in your knowledge. One of the easiest ways to do this is to ask a trusted colleague for their opinion. Once any weaknesses have been determined, you can decide on the best way to overcome these. You could either opt to expand your knowledge, or to hire people who possess the skills required.
Vital skills
1. Ambition – recruitment is a competitive industry and to succeed you will need to be highly ambitious and able to handle some rejection
2. Sales experience – selling the services of your agency to clients, over and above competitors
3. Commitment – candidates will often be unable to talk to you during typical office hours, so you will need to be committed to working long hours each week
4. Customer service – with ever increasing competition on margins, you have to be able to provide an unparalleled customer service experience for your clients and candidates, this attribute can make or break your agency
5. Personable – providing a fantastic service and being attentive will help you to place candidates and ensure that clients keep coming back to you
New temporary recruitment agency? What are the vital skills you will need to succeed!
Take our quiz...
Am I cut out to run a recruitment agency? Take our quiz and see


Create a plan to launch your recruitment agency
Failing to plan is planning to fail. It's crucial to have a clear idea of how your business will operate over the next 12 months, to ensure you can measure how effectively your business is performing in comparison to your objectives. As a startup business, you have limited resources and a plan gives you a strategy that allows you to implement those resources efficiently, ensuring they are not wasted.
Business Plan
Calculating your start-up costs and creating a business plan are important steps when starting your own recruitment agency.
Not only do these tasks play a part in organising the process, but they will also help you to locate any potential issues you may not have previously considered.
Thinking about setting up your own recruitment agency?

What are your initial worries? To see the most common 'stumbling blocks' we feel are worth considering, receive our thought provoking infographic, click to download...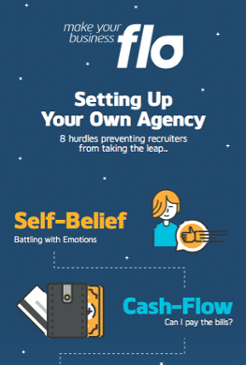 Contacts
Arguably the most important thing needed to start up a temporary recruitment agency is a list of contacts. Having both client contacts and candidate contacts is going to be crucial in your first twelve months but also something you need to invest in if you want your business to grow.

Recruiters assemble! How to build an outstanding recruitment team
Training options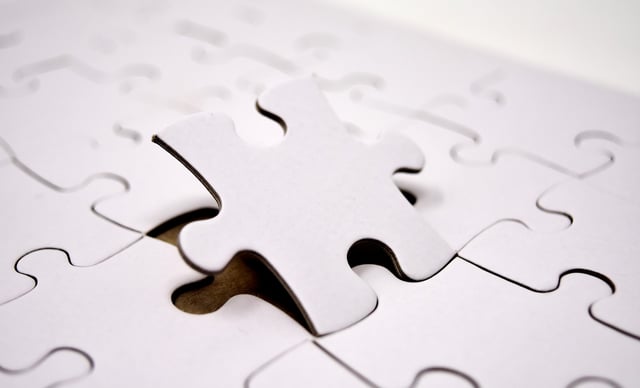 Although no specific training is required in order to start your own recruitment agency, it can be helpful to take a course that provides you with a full overview of the industry and a strong knowledge base for your new business.
Work Space
When setting up a recruitment agency, it isn't vital for you to have an office straight away, providing that you have a phone line and internet connection you can run your agency from anywhere!
If you choose this approach, you could consider using a virtual office to assist you in projecting a professional image.
Select the correct insurance
Comparing insurance policies ensures that you get the cover you need at a competitive price, you will be required to purchase certain types of insurance to protect your employees and your company, including:
1. Employer's liability cover
2. Professional indemnity cover
3. Public and products liability cover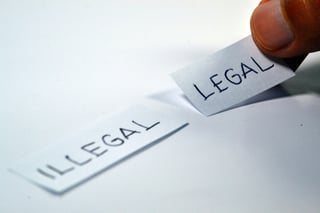 When setting up your agency, you must ensure that you consider all necessary legislation and follow the guidelines carefully:
1. Ensure that you collect copies of right to work documentation from each candidate before placing them into a role
2. Keep up to date with Agency Workers Regulations and any changes within employment law
3. Do not charge candidates for your recruitment services
4. Do not place candidates into roles unless they have the necessary compliance documents e.g. driving, proof of DBS check
You will be required to keep records of compliance documents for two years after the agency worker has finished working for you, so it's important that you have a system in place that will allow you to keep this information securely and for the correct length of time.
Read more...
Understanding compliance as a new recruitment agency
Start up recruitment agency - what do you need to know about GDPR?
Things to know about cyber security for new recruitment agencies
Click on the image below to download our Ultimate Guide to starting a recruitment agency...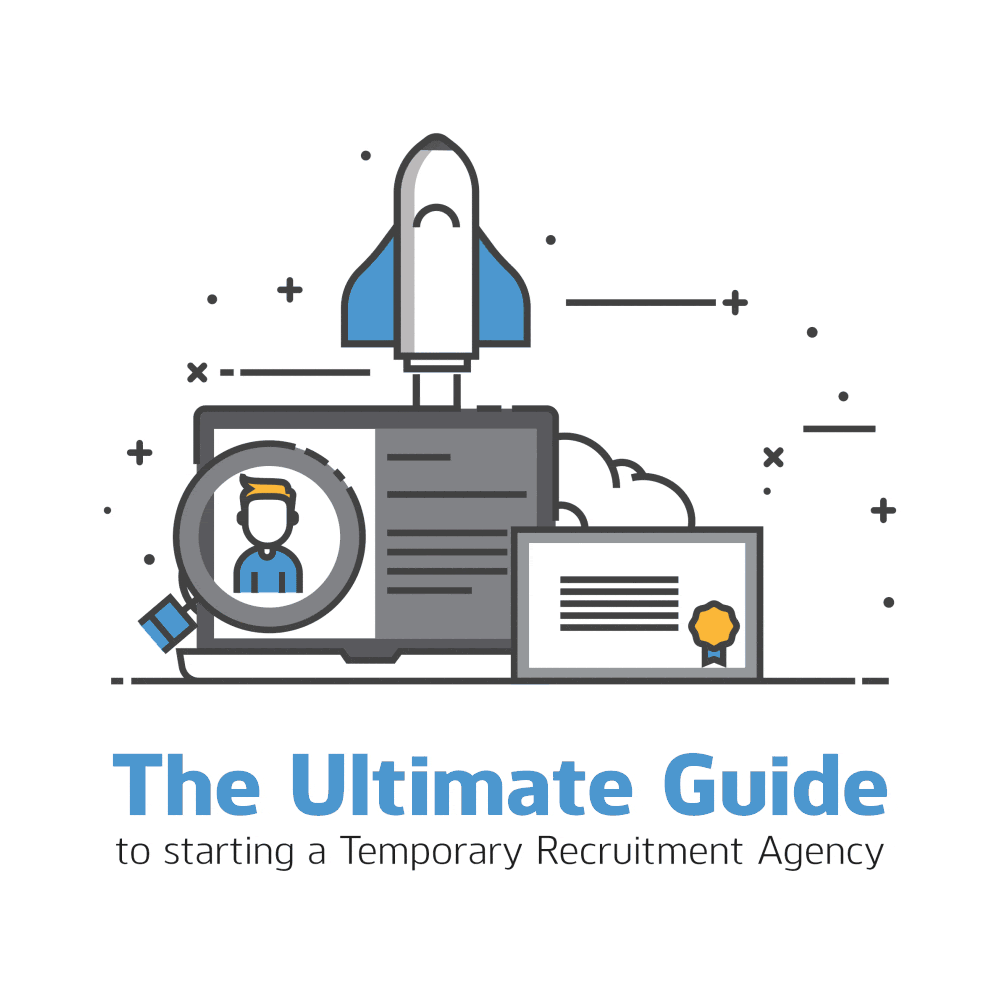 Organise legal contracts
All contracts must be in line with the most recent recruitment legislation to protect you in the case of any disputes.
You can increase your visibility by creating or commissioning a website that can be viewed easily on any device.
Social media
The positive results that proper social media management can yield are worth the investment.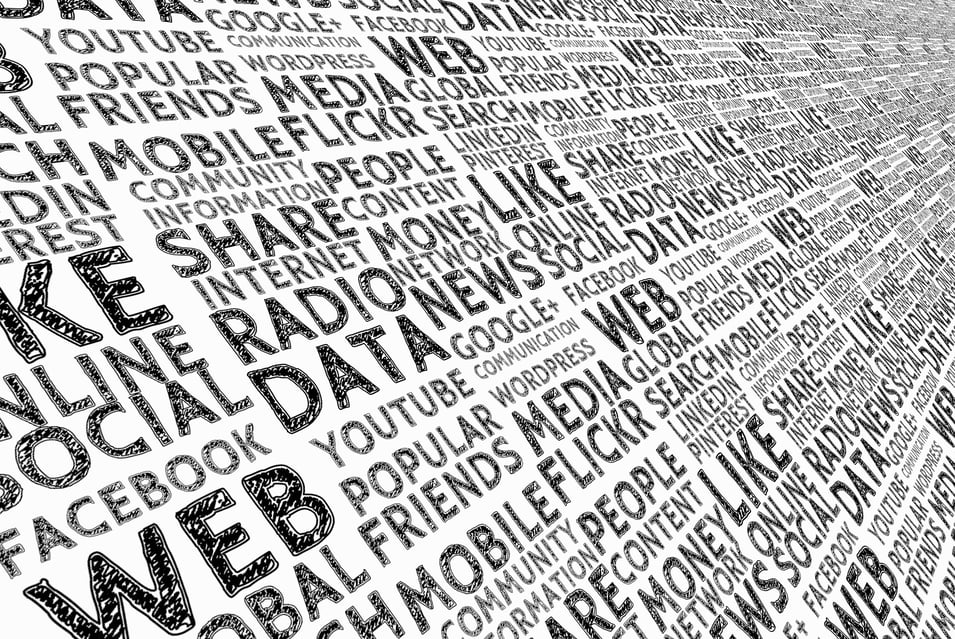 Read more...
Social media made easy for new recruitment agencies
5 benefits of blogging for recruiters
Click below to download our social media eBook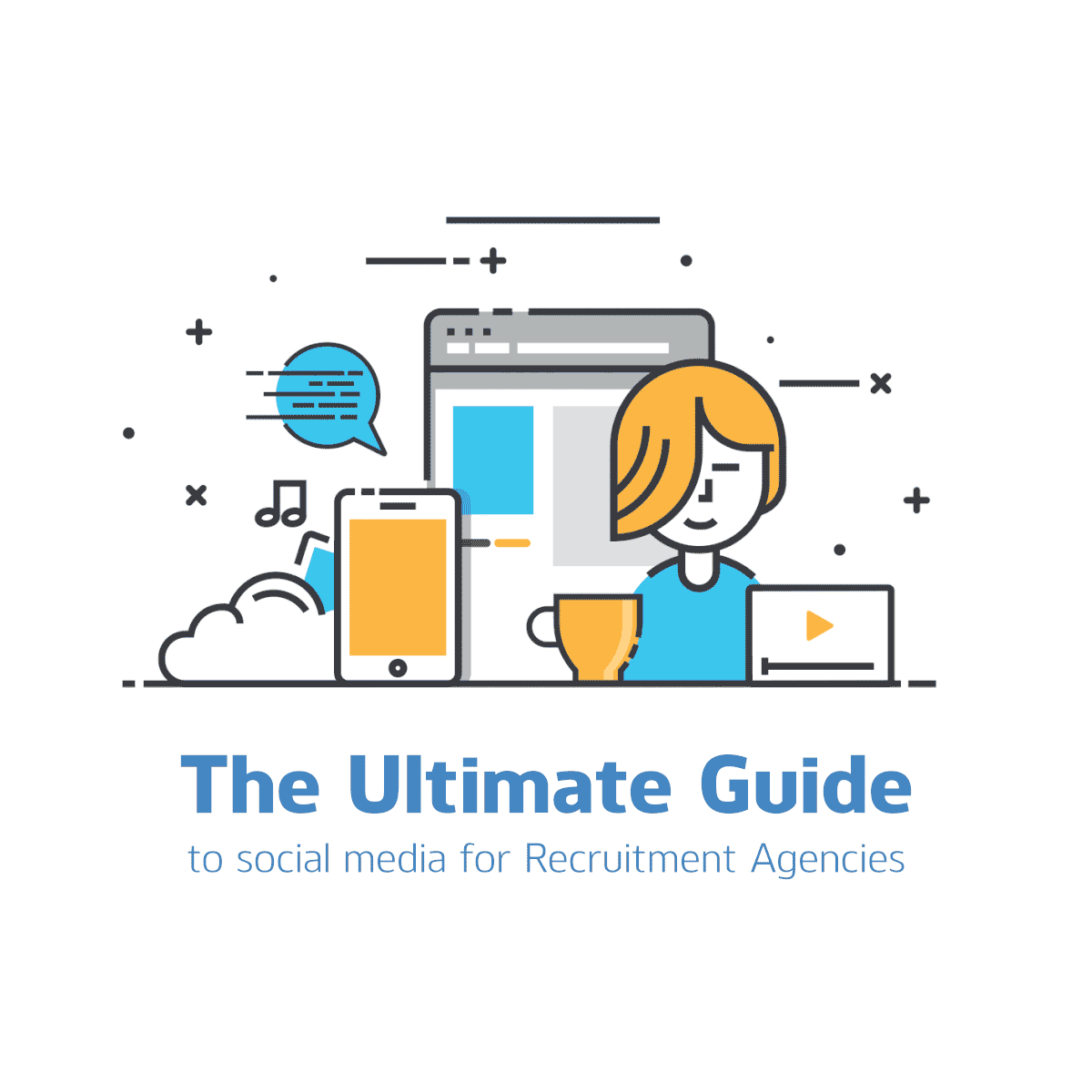 Choosing relevant software
Once you're up and running, it's vital that you have the right tools to help you organise contact details and candidate information whilst helping you accurately manage your compliance.
Flo's recruitment software system will help you to keep organised. Flo will let you keep all vital details in one easily accessible place with the added benefit of being held in the cloud, meaning that you can access the system on a range of devices from anywhere. This will allow you to make the most of your time, helping your new business to run efficiently.
To find out more about Flo Software - click the image below to book a FREE online demo with us!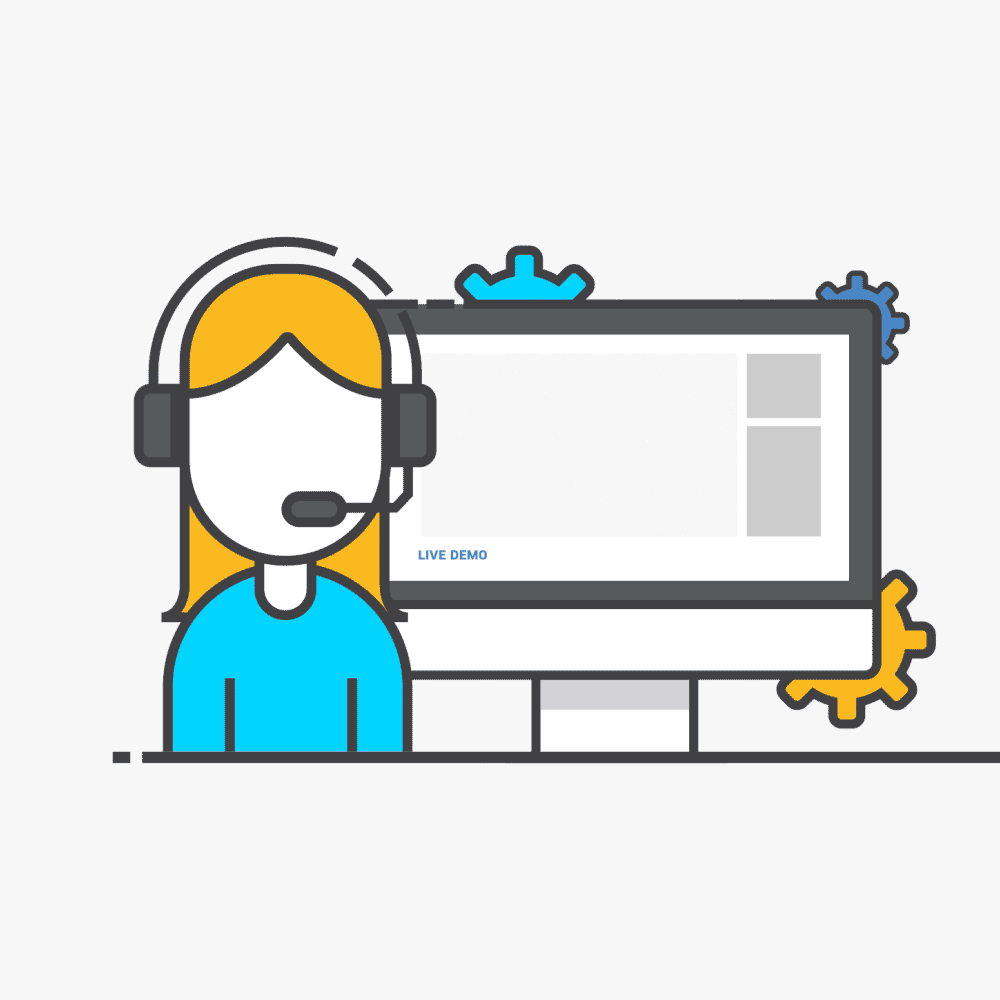 View posts...
8 Tips for Choosing the Right Applicant Tracking Recruitment Software
Picking the best recruitment software for your new business
Recruitment software for start up agencies
10 Advantages of using cloud based recruitment software
The benefits of online booking software
Frequently asked questions...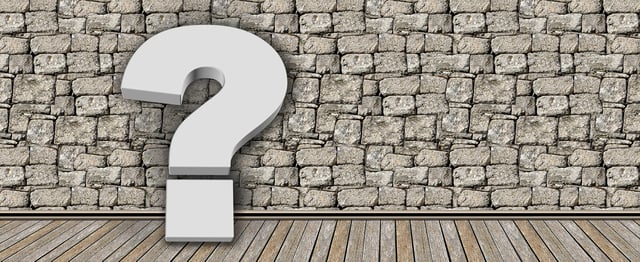 How much does it cost to set up a recruitment business?
The answer is really how long is a piece of string! It depends on a number of influencing factors including; how much you actually want to, and have to invest, what you need to invest to get things off the ground and also how quickly you want your business to launch. In addition you would need to consider; how you intend to run your business, how you plan to attract candidates and clients, how much you think you can realistically live off in the first few months at least, plus how long you think it will take for first revenues to start coming in. It is also worth considering how fast you want the business to grow.
Budget setting is essential, and it is worth working out your set up costs with your ideal 'set up' firstly, including your own monthly outgoings (to work out your required 'salary'), fixed set up costs to get the business off the ground, for example website, company branding, company registration, and expenses you will acquire monthly, for example mobile phone charges, travel outlay etc.
Where can I find clients?
In a highly competitive industry this can take some creativity!
1. The oldest approach and still the most frequently used is cold calling. This can require persistence, a thick skin and can be time consuming, but is a tried and tested method.
2. LinkedIn is a great way to network with both clients and candidates, allowing you to connect with your desired prospects. Be active regularly on the platform, make sure your profile is completed and detailed, and join relevant groups.
3. Social Media is a tool to promote your business and establish a brand identity, which can help attract clients. To save time and be consistent in approach utilise a free automation tool to schedule content across different platforms in one go.
4. Email marketing can be an effective tool - if done well - to both reach new potentials and keep in touch with existing clients, just tailor messages accordingly and give them a purpose.
5. Networking and exhibitions are a great way to start building a rapport initially, and a time efficient solution to meet both new clients and maintain existing client relations.
Is there an industry body that I need to be aligned to?
This is not a legal requirement, however to remain up to date with industry knowledge, learn best practice and present yourself in a professional light, The Recruitment & Employment Confederation (REC) is a great starting point.
" As the professional body for recruitment, the Recruitment & Employment Confederation (REC) is determined to make businesses more successful by helping them secure the people they need. The REC is the largest trade association representing the UK's recruitment and staffing industry. We are absolutely passionate and totally committed in this pursuit for recruiters, employers, and the people they hire.
Only the REC gives recruitment businesses the mark of quality which tells their clients they strive to deliver the right people every time, that they care about what they do and have an unmatched level of professionalism. "
rec.uk.com