Scaling up your recruitment agency can be a daunting task, but with the right strategies and tools, you can take your business to new heights.
Whilst there might not be a singular 'best' way to achieve growth, a combination of various methods can significantly contribute to the success of your agency in both the shorter and long term.
Download our eBook below, The Ultimate Guide to scaling up your recruitment agency, where we set out our practical ideas for growing your agency and take a look at the main challenges you could expect to be faced with on the way.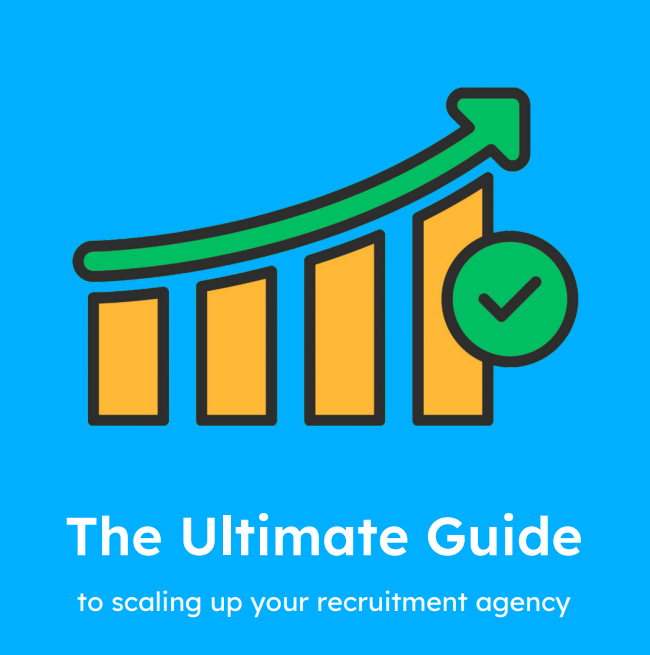 Enter your details below and hit Submit for your download...