Goals are an important part of running a successful business.
Whether you are a Start-up or established agency, setting well defined goals can guide you in your decision making, so you spend less time on projects that won't help move your business forward and more time on ones that will.
Get our eBook - Setting business goals as a Start-up Recruitment Agency to read more about setting SMART goals, tracking KPI's, Reflecting on performance, and more!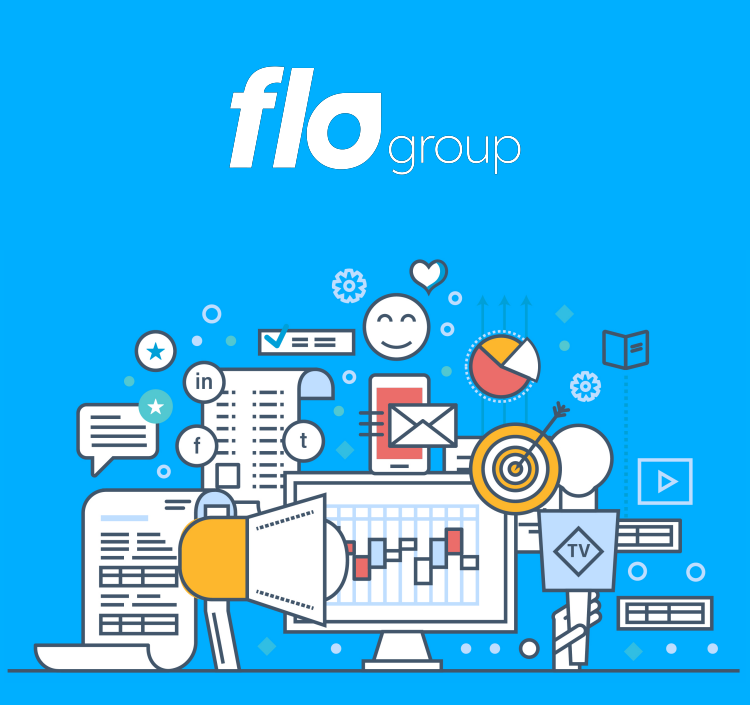 Enter your details below and hit Submit for your download...