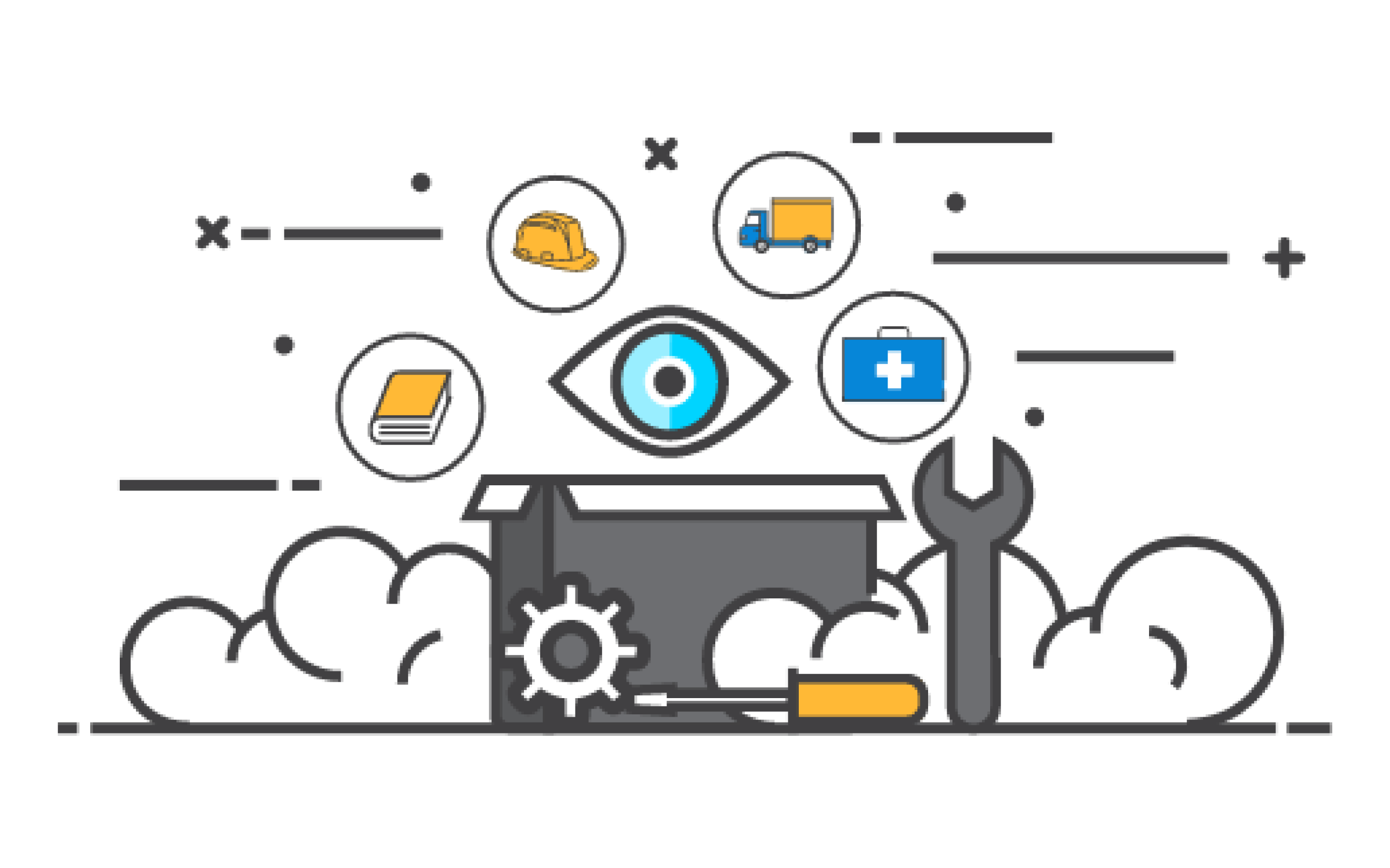 Download our back office eBook
Find out more about back office outsourcing, recruitment finance and funding, and how it could help you.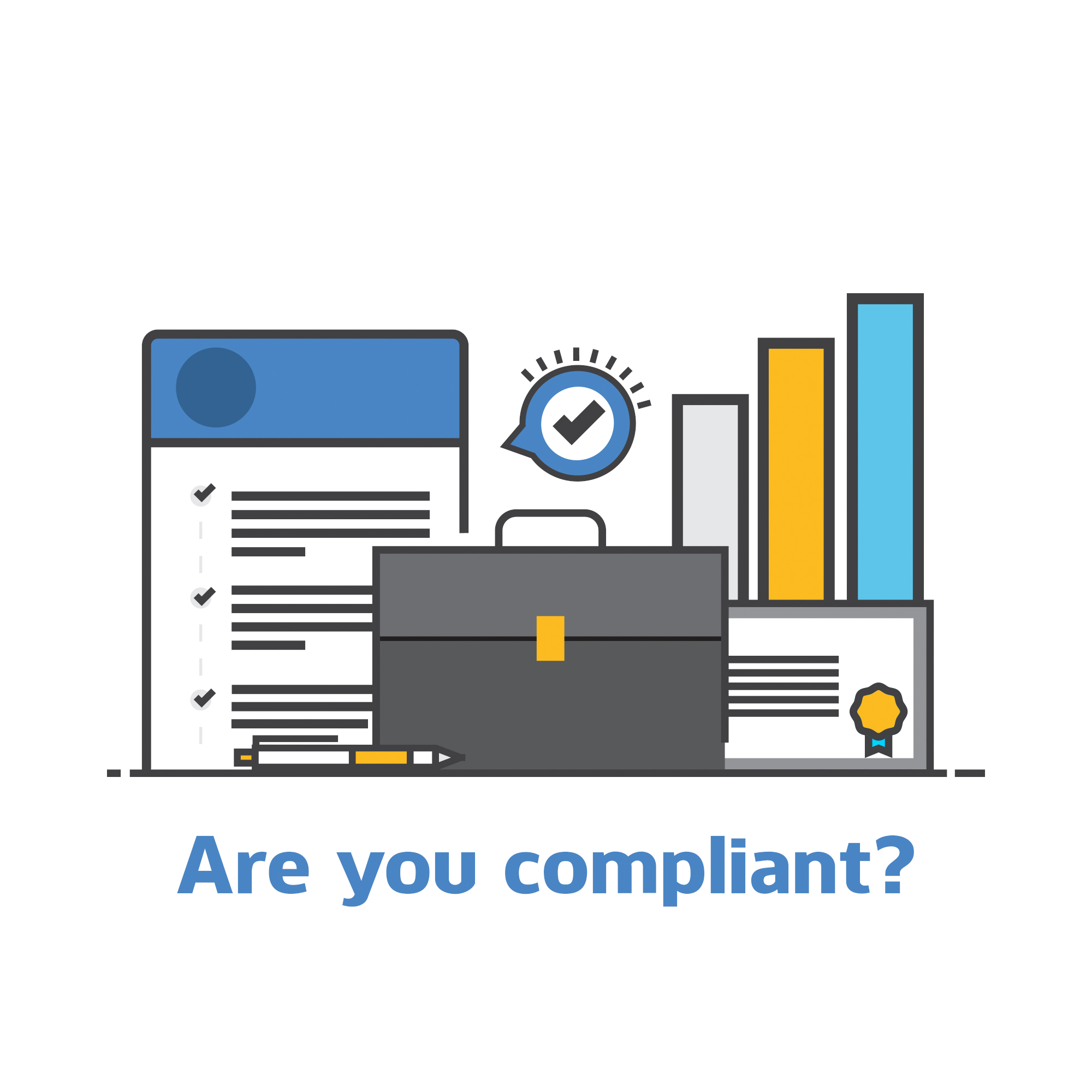 What are the benefits of back office outsourcing?
Maximise your earnings from day one - freeing up time and money for investment and sales
Ensure tasks are completed efficiently
Ensure you can offer a high level of customer service
Ensure that complex tasks will be handled by experts
Provide you with reassurance that your admin tasks are handled securely with advanced technology
Reduce the risk of human error
Eliminate the need to invest in internal training
Eliminate the need to find office space/equipment for extra staff
Future proof your business growth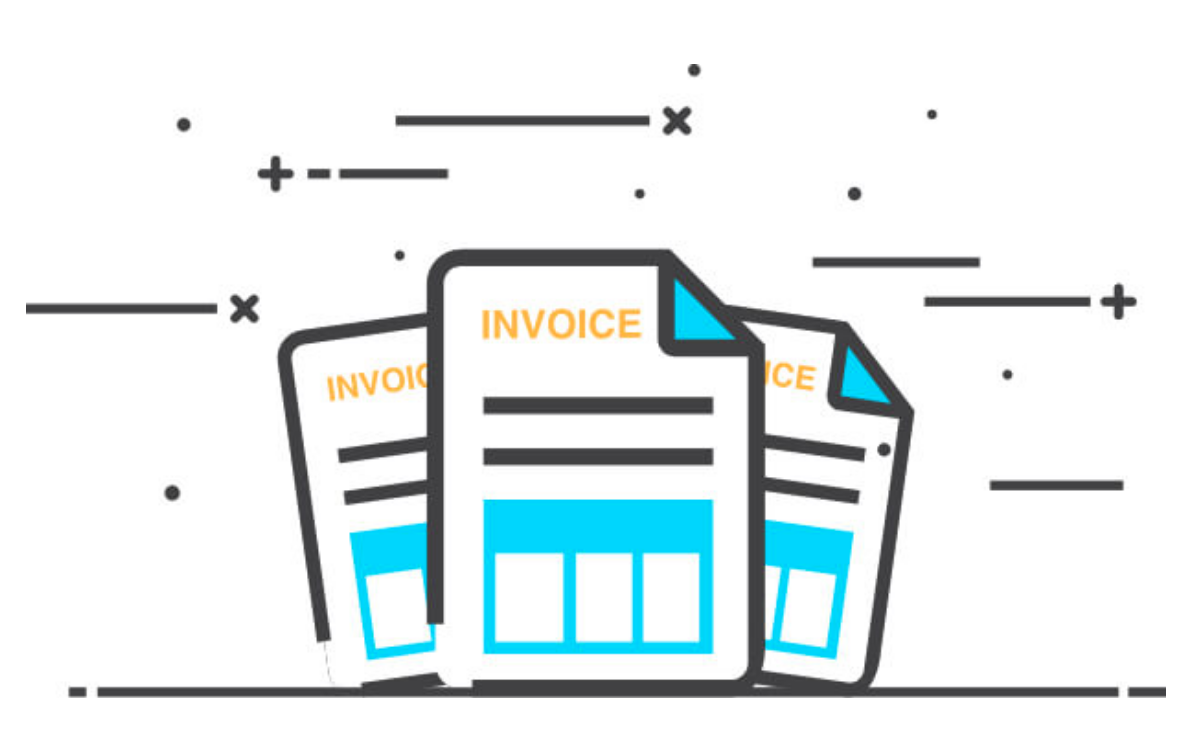 When should you outsource?
You can outsource at anytime but doing so from the outset means you have efficient processes in place from the start.
If you are...
finding the varied and complex back office work difficult to manage
struggling to find staff with the right skills and do not want to spend time and money on training
lacking space to accommodate additional staff
spending too much time or making mistakes on back office admin as opposed to focusing on new business
experiencing a period of sudden growth that you and existing staff can't manage
...it could be time to consider back office outsourcing.
Funding and Finance
Most recruitment start-up's seek funding early on. Even when self funding is available, it is generally not sustainable.
Temporary agencies in particular can suffer a short fall when payroll commitments dictate they pay staff before clients have paid their invoices.
More traditional sources of financial support are highly competitive and often involve extensive application processes. Traditional lending schemes can also impose strict credit limits.
Due to these restrictions in recent years the number of recruitment start-ups seeking assistance from industry lead finance providers has risen sharply.
A specialist recruitment funding provider can...
offer experts to process your payroll, pay your candidates, raise your invoices, collect payments and pay you your profits
offer you favourable funding limits
provide full debt insurance
offer you the flexibility to grow and take opportunities as they arise
help you to reinvest in your business