Whether you are a start-up or an established temporary recruitment agency, one of your biggest challenges will be building a list of clients.
In a busy, competitive industry, you need to work hard to secure new business while offering the best possible customer service to existing clients. To learn more, get our eBook - Impressing and Keeping Clients!
Impressing customers starts before they become your clients and continues throughout your working relationship with the high quality service you deliver and the aftercare you provide.
This eBook covers important areas such as:
Understanding your customers
Engaging your client community
What to do when things go wrong
The role of technology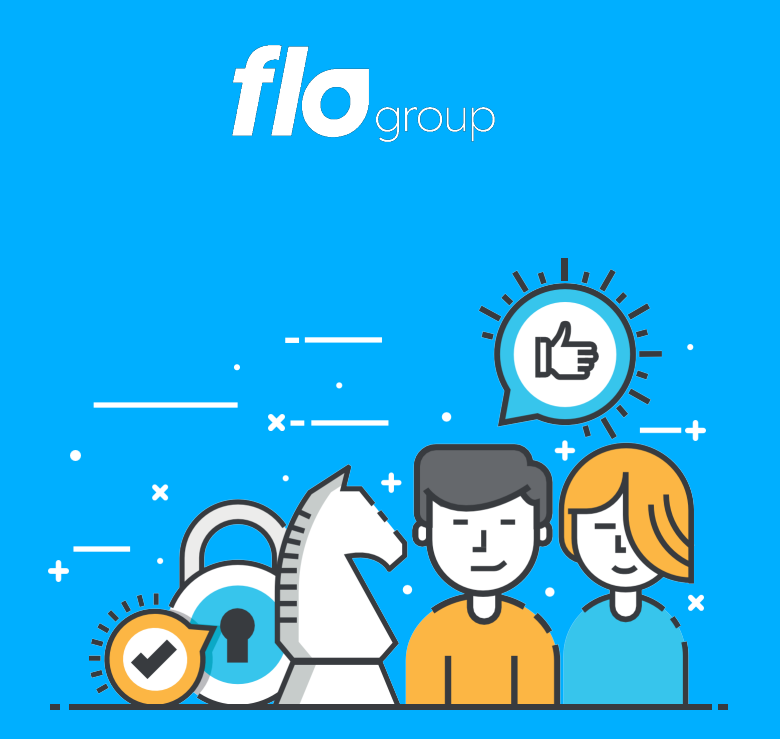 Enter your details below and hit Submit for your download...