Want to know how to attract and retain talent in your recruitment agency?
Get our infographic!
One of the biggest challenges facing temporary recruitment agencies is to establish and maintain a quality candidate pool.
We can help!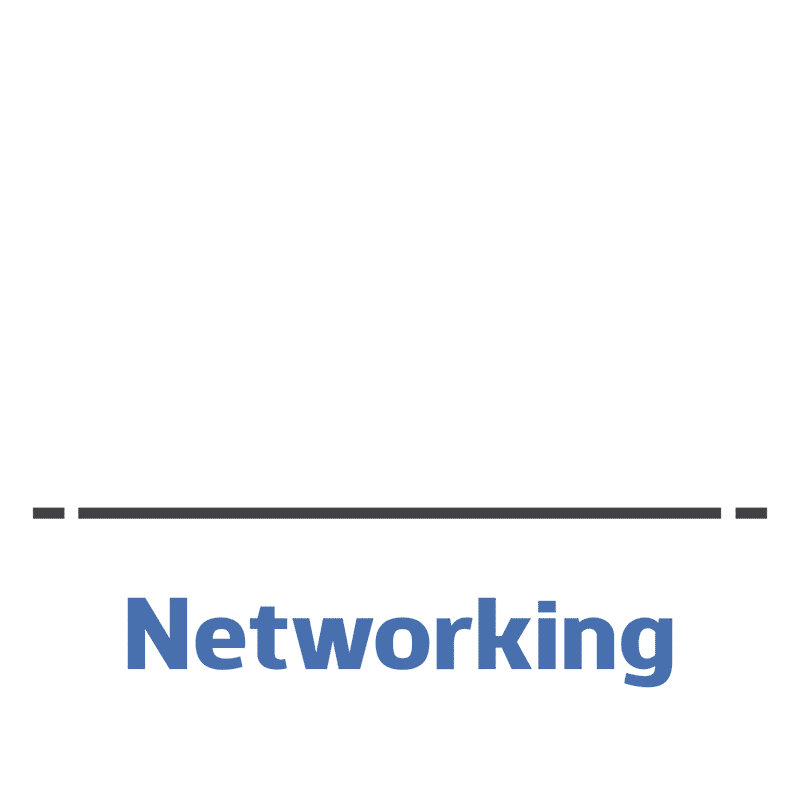 The infographic covers:
Where to start with attracting the best talent
How to retain the top candidates
" On any given day in 2017/18, there were 1,020,000 temporary/ contract workers on assignment. "
(The Recruitment & Employment Confederation Industry Trends Report 2017/18)