Get our infographic!
One of the biggest challenges facing temporary recruitment agencies is to establish and maintain a quality candidate pool.
We can help!
The infographic covers:
Where to start with attracting the best talent
How to retain the top candidates
And more.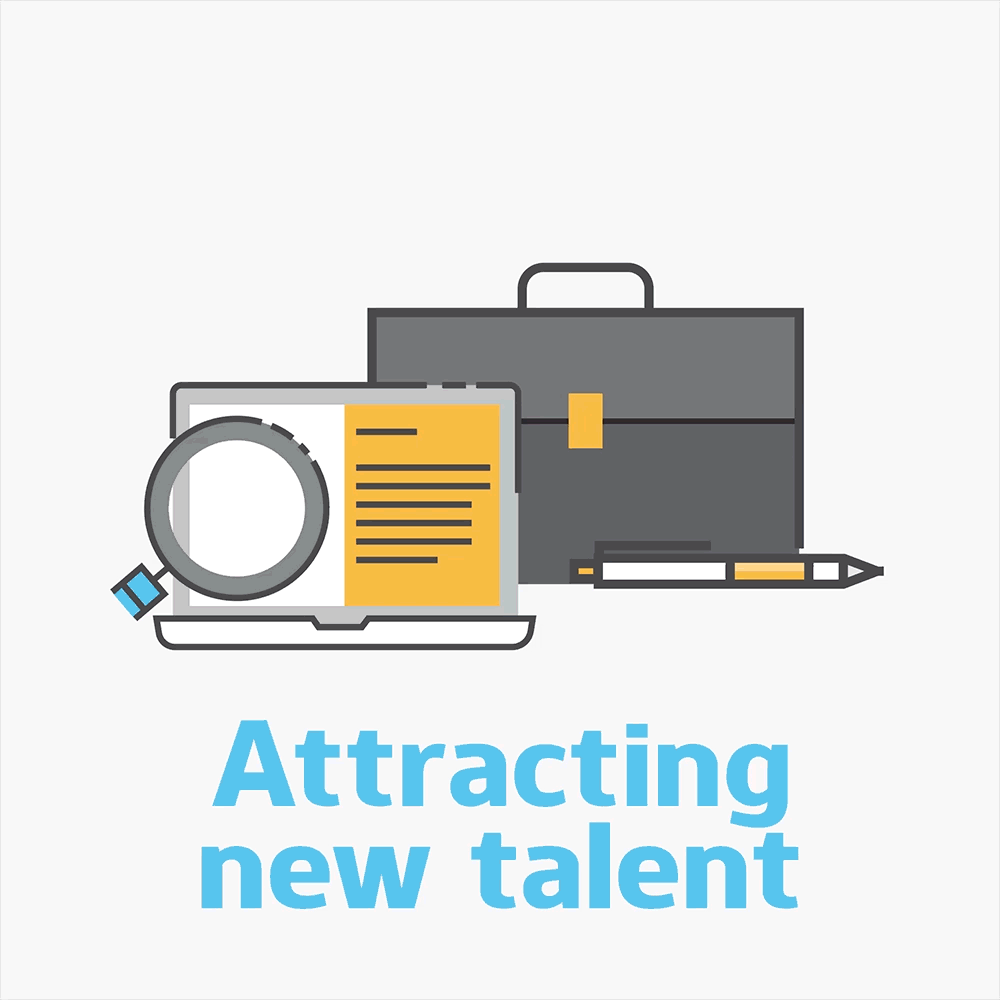 Enter your details below and hit Submit for your download...