As your business grows, you will be juggling different workers, timesheets, contracts and invoices. To retain your bank of dedicated candidates, you must ensure wages are paid on time and any issues are promptly dealt with.
Get our eBook for 5 ways you can help boost your cash flow as a start-up recruitment agency!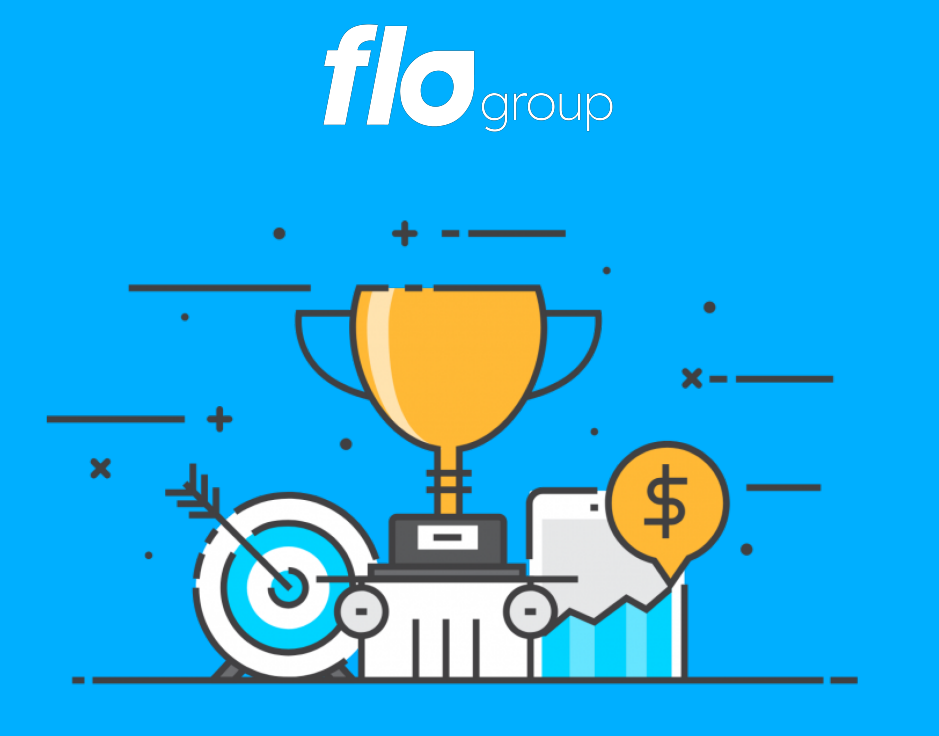 Enter your details below and hit Submit your download...